Smartphone For All Initiative
---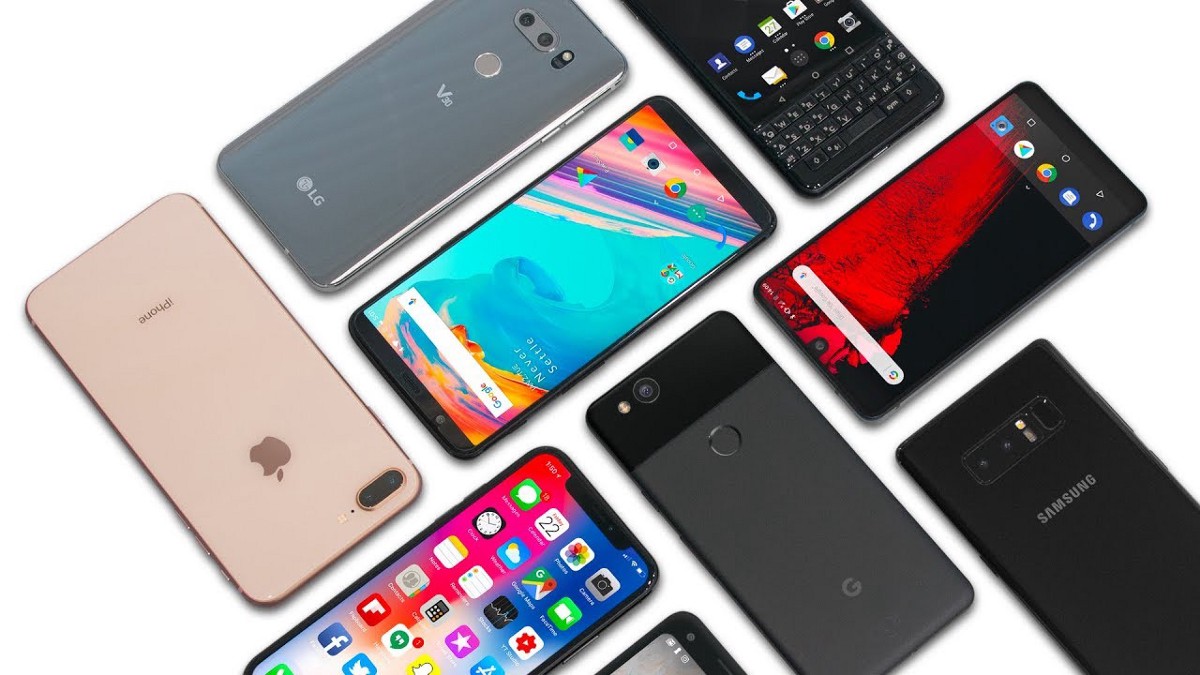 About
The objective is simple: Get all non-smartphone people in the EAC community take up ownership of a smartphone as soon as possible under a viable and affordable business model!
As we move towards a cashless society and where more and more government services are online, it becomes increasingly important to ensure that the vast percentage of the population are "smart" connected and are able to avail of the myriad of services through the use of a connected smartphone, The Covid-19 pandemic has really changed how we shall live in 2021 and beyond and it is becoming clear that the ownership of a connected smartphone is becoming almost a basic necessity.
His Excellency President Paul Kagame has iterated many times: Smartphones should not be a luxury item. Let's challenge ourselves to make smartphones an everyday tool enabling all Rwandans to fulfil their potential.
Purchase Procedures:
To purchase the smartphones through the "Smartphone for All Initiative" and as per the MoU signed between us and your organization, we request you to follow the following procedures for purchasing the smartphones.
Complete and return the Purchase Order Form (Click).

Specify the Models

Attach the list of recipients for the smartphone who have been approved

Select SIM Card Provider, enter number of SIM cards required if using different providers

Orders to be sent by email to:

orders@eaco.int

A specific Sales Invoice shall be generated based on the PO and sent to your organization

Payment should be made to the EACO Account: Equity Bank Account number: 4002200867592 Rwandan Francs

Upon proof of payment into the EACO Account of the specified amount on the Sales Invoice, EACO shall immediately order the smartphones

The dedicated mobile number for any inquiries re ordering etc. is:

078 815 5100

&

078 861 2699

Orders shall be processed at close of business at

17.00 each day

Delivery shall be within 24-48 hours after receipt of payment within Kigali Metropolitan Area

Delivery outside the Kigali Metropolitan Area shall be on Friday of each week

EACO shall inform the insurance partner in the initiative concerning the purchase and facilitate activation of the insurance cover for each smartphone

Inform us of any specific requirement you may have
EACO shall facilitate the purchase of the smartphones and the delivery of the SIM Cards by the selected providers in coordination with your organization to plan the most efficient method of assuring the smartphones are delivered and also the SIM Cards.
EACO may also facilitate the organization of the insertion and activation of the SIM Cards with the organization members if requested. MTN and Mango provide some basic smartphone training at the point where the SIM Cards are inserted and activated, if this is required please inform us.
Contact Us:
The dedicated mobile number for any inquiries re ordering etc. is: 078 815 5100 & 078 861 2699 or Email to: Jacques Gahakwa: jgahakwa@eaco.int